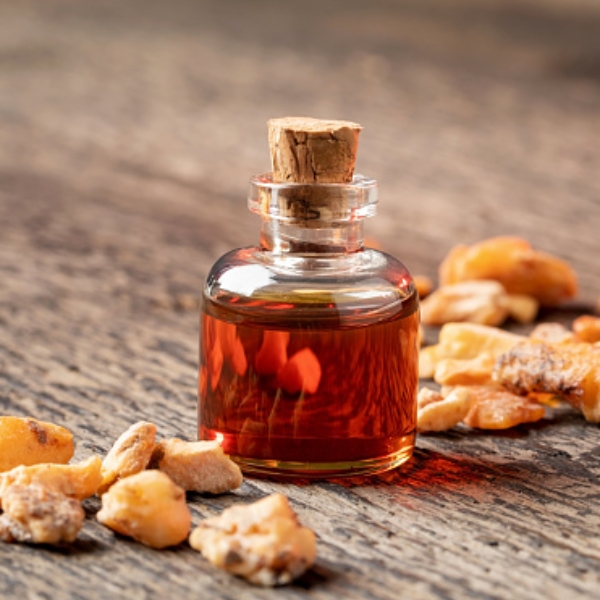 AIR CARE
Whether for prayer or pleasure, fragrant moments are always filled with special aromas in the air.
Our fragrances not only enhance the user experience by surrounding them with pleasing aromas but also awakens their inner senses. So whether they are Incense / Joss Sticks and Cones or Pot Pourri, Perfumed Candles or Electric Air Fresheners, Room Freshener Sprays or even applications like fragrances used in Theatrical Performances, each of our fragrance is crafted to create a special ambience around and within you.
PERSONAL CARE
OUR EMPHASIS ON QUALITY ENSURES THAT WHETHER THEY ARE SIMPLE PRODUCTS OR SHOWER LUXURIES, EACH OF THE FRAGRANCES WILL HEIGHTEN SATISFACTION AMONGST CONSUMERS.
Our fragrances for Personal Care products like Creams and Lotions, Toners and Sunscreen masks along with Bath Salt and Scrub, Shower Foams and Gels, Massage or Bath Oil Scrub, Therapeutic Remedies and Spa Fragrance Oils help deliver an enriching experience to customers, providing them a fragrant feeling of sheer luxury and indulgence. This holistic experience is also extended to our Hair Care and Cleansing products like Shampoos, Perfumed Hair Oils as well as Hair Sprays, Conditioners, Styling Gels & Mousse; each designed to deliver a supreme sense of pleasure.
Our special range of fragrances for Men's grooming products like Creams and Lotions as well as Shaving products like Shaving Creams as well as Pre and After-Shave Creams, Lotions and Balms are created to give a sense of satisfaction, fulfilment and enjoyment to the user.
So whether one has a Dermatological Application or a simple Antiperspirant Applications like Deodorants and Talcum Powders, one can be sure that our fragrances will appeal to the consumer's senses, giving a feeling of completeness and harmony without ever offending their sensibilities.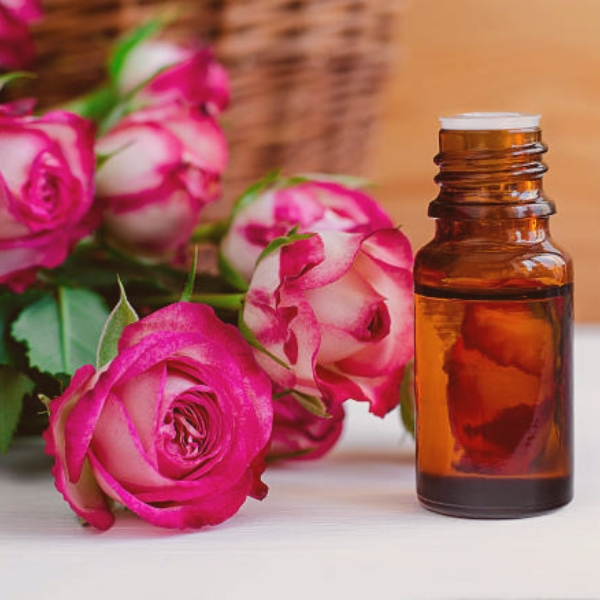 FINE FRAGRANCES
From time immemorial mankind has sought to enhance their appearance and presentation by perfuming themselves.
Our endeavour is to produce a feel good appeal for our customers, driven by the artistic pursuit for newer and more sophisticated fragrances, each more exotic and more unique than the other.
Our quest for perfection in delivering the pinnacle of fragrant experience has led us to create fragrances for every sense and sensibility covering old and new fragrance notes for men, women as well as unisex fragrances. With 'green' and 'natural' being the new buzz-words that are driving personal preferences world-wide, we have created a range of Natural Fragrances for Him and Her giving the consumer an even larger choice to pamper themselves.
ORIENTAL NOTE
The exotic delight of our exclusive range of Oriental Offerings of Attars, Muattars, Bakhoor and Oudh are simply captivating.
From the absolute traditional to the modern, from the fusion of the French and the Oriental Notes to our exclusive and unique creations, each fragrance offers an aura and an enthralling experience which cannot be adequately expressed in words.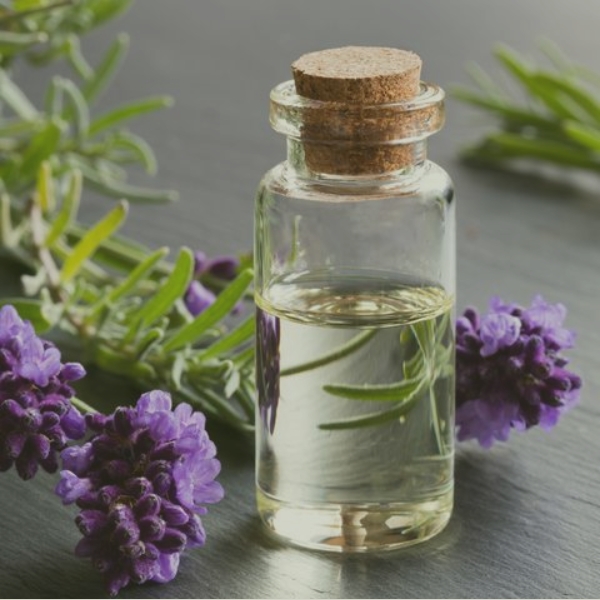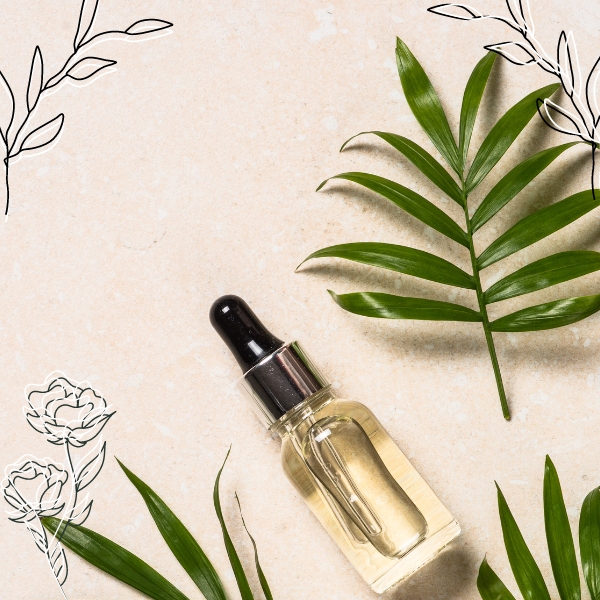 HOME CARE
From mere masking agents to providing enhanced experience of cleanliness and product performance, our fragrances for Home Care products cover a large spectrum of product performance requirements and expectations giving the consumer an enriching experience converting simple chores into 'pleasurable' activities.
Whether they are Floor / Surface and Window Cleaners, Dish Washing Detergent Powders / Liquids & Bars, Kitchen Cleaners or Bath and Toilet Cleaners or even general purpose disinfectants, our fragrances combine the elements of superior cleaning and refreshing fragrance as well as provide a radiant effect of goodness.
FABRIC CARE
Fabric Cleaning Products have now transformed into Fabric Care Products. Consumers expect the products not only to clean but also care for the fabric, each experience being fashioned and heightened by fragrances, that must be substantive at every stage of fabric care from Pre-Wash to Post Wash and even beyond.
The vast array of conventional Fabric Care products like Detergent Powders, Liquids and Bars and their variant Laundry Aids like Pre-Soaks, Detergent Boosters, Bleaches, Stain Removers and Disinfectants and Laundry Additives like Fabric Softeners and Fabric Fresheners offer consumers new enticing possibilities. Our fragrances are especially formulated to cater to the ever-expanding demands of the discerning consumer delivering superior product experiences and performance.